Outbreak investigations and epidemiology of Clostridioides difficile in Germany and abroad

The Gram-positive, rod shaped bacterium Clostridioides difficile (C. difficile) is the major causal agent for nosocomial and antibiotic-associated diarrheal disease, and a common cause of outbrakes in the hospital setting, but also in out-patient facilities, such as rehabilitation centers.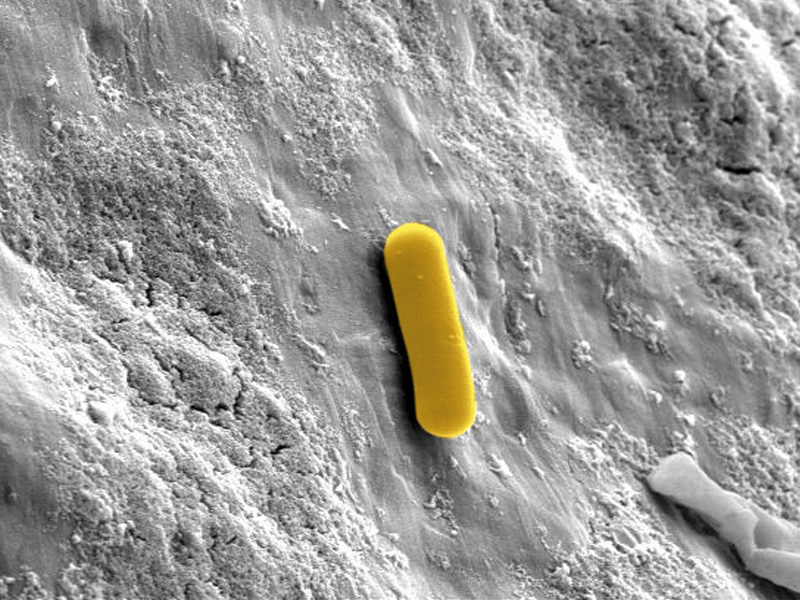 In order support the UKS and other institutions in their outbreak investigation, and to evaluate if an outbreak is currently ongoing, which strains are involved, and if the hygiene measures taken are effective, the Clostridioides difficile Advisory Laboratory, which is part of the IMMH, provides antibiotic resistance testing- and modern typing capabilities, such ribotyping and multilocus variable-number tandem-repeat analysis (MLVA).

The epidemiology of pathogens such as C. difficile is always in flux. New strains may be imported from abroad, and novel, more virulent strains may emerge. For an active surveillance it is essential to detect strains of higher epidemiological importance, such as ribotype 027 isolates, which are associated with an increased virulence potential. In collaboration with several national and international institutions, the Clostridioides difficile Advisory Laboratory genetically characterizes strains that are send in by other laboratories German wide, and determines the virulence potential of These strains by a number of phenotypic assays.

Work of the Clostridioides difficile Advisory Laboratory is funded by the Robert Koch Institute (RKI).
------------------------------------------------------------------------------------------------------------------------------------------------